From Connection To Meaningful Conversation
Discover our simple 3-step process for human-to-human LinkedIn cold outreach that gets extremely high response rates.
This process will outperform any other lead generation tactic you're using. And it's not just me: I've taught this approach to more than 250 people in the past year and they're getting consistent results.
I'M READY TO LEARN!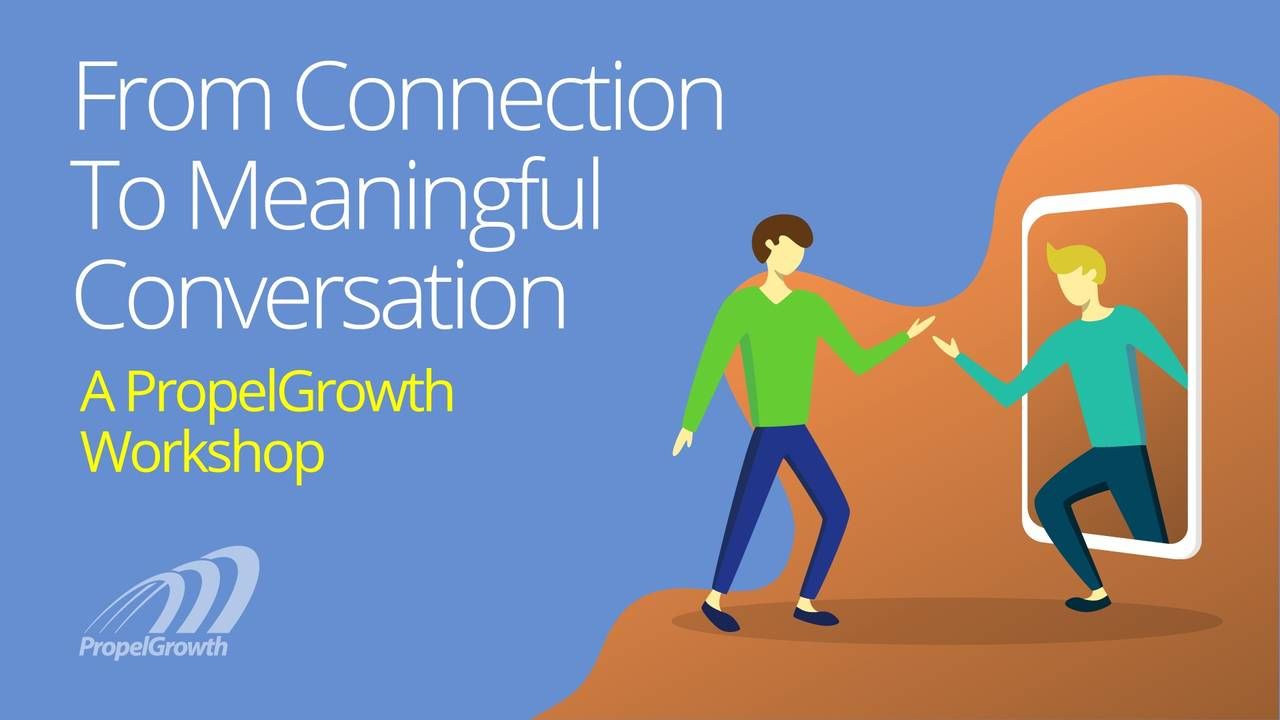 LinkedIn Lead Nurturing Workshop
Transform conversations into content that attracts and nurtures warm leads.
You've put in the work to have meaningful conversations with your target prospects. Now it's time to leverage those conversations to create compelling content!
I'M READY TO LEARN!
Supercharge Sales Prospecting with LinkedIn + AI (with Stratos Cloud Alliance)
Join Candyce Edelen and Scott May for a deep dive into a simple 3-step process that will empower you to ignite real, engaging conversations with your ideal prospects on LinkedIn. No spam, no bots – just genuine outreach that works.
I'M READY TO LEARN!